Tallene Hacatoryan is a nutritionist from the sunny shores of Newport Beach. I grew up in Southern California, where you can cut an avocado in half, sprinkle a little salt and enjoy it with a complimentary ocean breeze. I have grown up in an Armenian household where making traditional food brought us all together at the end of every day. My passion has always been food, health, and nutrition.
While receiving my Bachelor's and Master's degrees in nutrition at Chapman University and CalStateLA, I worked on developing my knowledge in all aspects of food. I started a club, Healthy Me!, where I brought together my campus community for nutrition related meetings and events. I worked at Freshology, a company where I created nutritionally sound menus for a variety of diets.
Before I decided to get actively involved in my community, I had been diagnosed with Polycystic Ovarian Syndrome and was lost at sea, so to speak, with no direction. It seemed as though nothing I did would help me shed the weight I had gained or clear my skin. My body, hormones and all, was completely out of balance. Naturally, I turned to food to relieve myself of the inflammation that was contributing to all of these issues. I started following a gluten- free and dairy- free diet and began seeing a tremendous difference in how I felt and looked.
"During the entire project, Beaver Agency was there to hold our hands. We ended up with an amazing online solution that our customers and ourselves value high"
Oops I did it again...
We have as promised, collected a small list of gifts for the man who deserves it.
 These 3 luxury items will make a man forget whatever mistake you did. We found all these great "gadgets" online and they are shipped worldwide.
You need to hurry up, though. All items seen in this article are limited editions.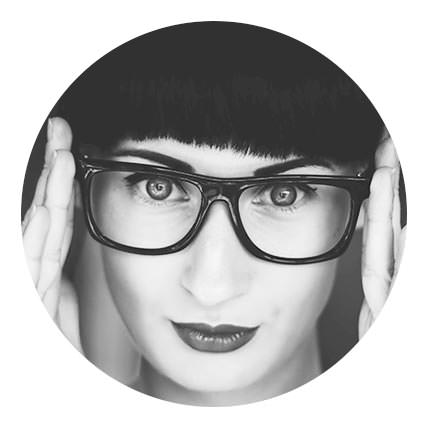 Tallene Hacatoryan
Nutritionist